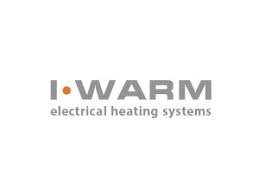 Related contents
i-warm GmbH was founded in the spring of 2008 in Germany as a distribution and marketing company of SST.
With the distribution center in Germany i-warm is able to provide an European delivery service. A team of
well-educated and highly motivated specialists will provide professional support to you with electrical heating systems at all times.
In addition to producing and distributing neutrally marked high quality products, SST and i-warm GmbH focus on the production of customized private brand products for European customers.