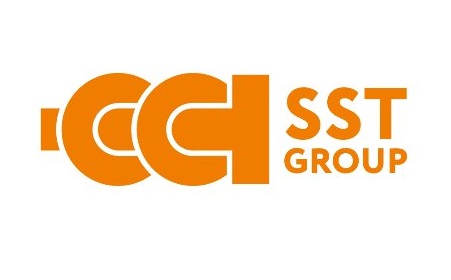 Related contents
The SST Energomontazh engineering company, the member of the Special Systems and Technologies Company Group offers full range of services in the area of industrial electrical heating and thermal insulation.
The Special Systems and Technologies Group of Companies (SST Group), founded in 1991 and now one of the largest global providers of residential and commercial heating cable solutions and industrial heat tracing systems.
To date, SST Group produces over 1,000 different types of electric heating systems. With its own R&D Center, technical potential and production facilities SST Group is well-placed to cover all phases of every product's or system's production, from design engineering to implementation and commission.