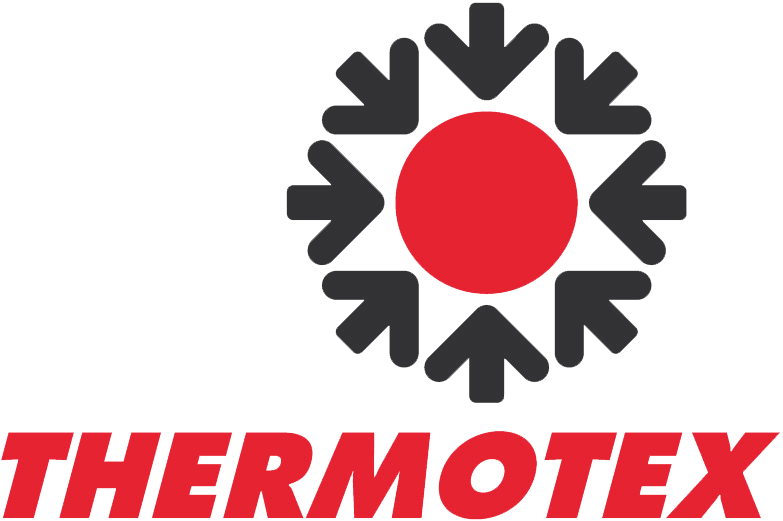 Related contents
Thermotex Engineering Limited is a specialist manufacturer of thermal insulation, heat tracing and bespoke protective enclosures. In 2016 we are celebrating 21 years of designing, specifying and manufacturing bespoke and innovative, global systems, showcasing our in-house capabilities. Working to international technical specifications, offering a full consultancy service from site measure through to installation and maintenance, we are proud to deliver excellent, efficient and cost-effective manufacturing and design solutions.
At Thermotex Engineering Limited, we are dedicated to providing excellent heating systems. As a leading UK stockist and supplier of heating cables and accessories, we focus on meeting your needs and satisfaction of both product and service, ensuring that we provide you with a quality product and a quality service. Our Manufacturing Processes are QAN Approved to European Directive 94/6, and we operate a strict Quality Management System which complies with BS EN ISO9001-2008. All products are CE marked and are in compliance with the latest EMC and LV Directives.
All Thermotex self-regulating heaters are manufactured and processed to give unrivalled performance, power retention and life. Thermotex self-regulating heating cables consist of two parallel conductors embedded in a conductive polymer-heating core, which is cross-linked for long-term durability and reliability. The power output of the cables automatically adjusts to compensate for changes in temperature. As the temperature falls, the electric current passing through the core increases and so more heat is generated. Conversely, as the temperature rises, the core has fewer electrical paths and less heat is produced.